Studying in a foreign country can be challenging. However, our staff and the university services will try our best to assist our students as much as possible, not only with academics but also practical matters. Erlangen and Nuremberg have a lot to offer to students both academically and culturally and provide a vibrant background for studying human rights.
The cities of Erlangen and Nuremberg
The main university campus is located in Erlangen, a charming town at the heart of the Nuremberg Metropolitan Region with approximately 100,000 inhabitants. The city – home of the Huguenots, cyclists and Siemens – hosts a vibrant student life and cultural scene. "Franconian Switzerland", a paradise for climbers and walkers, offers many outdoor activities right around the corner.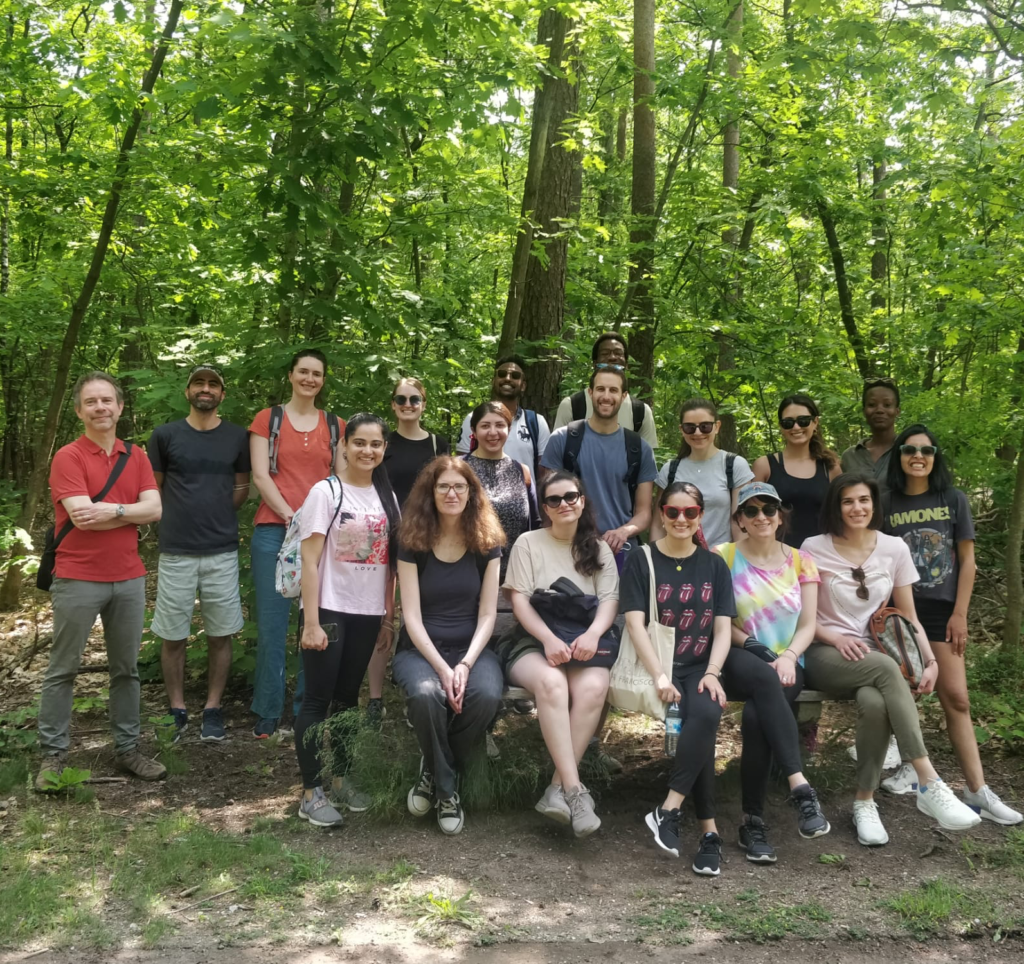 The city of Nuremberg (German: Nürnberg) is just south of Erlangen, with a population of half a million and a distinct metropolitan flair. It is not only known for its Christmas market ('Christkindlesmarkt'), but also for theaters, museums, music festivals and other cultural events. The medieval walled city of Nuremberg, famous for Albrecht Dürer and the Nuremberg Renaissance, continues to thrill tourists all year round.
In 1933, the National Socialists made Nuremberg the "City of the Party Rallies" and adopted the racial laws in contempt of humanity here in 1935. After the end of the war, the allies tried the main Nazi war criminals in the Nuremberg Palace of Justice. The "Nuremberg Trials" paved the way for today's international criminal law. Accepting its historic responsibility, Nuremberg endeavours to become a "City of peace and human rights" today. The Documentation Centre Party Rally Grounds, the "Memorial Nuremberg Trials" in the world-famous Court Room 600 in the Nuremberg Palace of Justice, the "Way of human rights" in the city's centre, the biannual Nuremberg International Human Rights Award, the Nuremberg International Human Rights Film Festival and the Nuremberg Human Rights Centre are some of the important elements of these endeavours. Students will find the academic setting of Erlangen combined with the past and present of Nuremberg to be the perfect environment for a successful and enriching experience of learning about human rights.
About the university
Founded in 1743, Friedrich-Alexander-University Erlangen-Nürnberg (FAU) is one of the top research universities in Germany with almost 40,000 students. With five faculties, the university offers classes and research opportunities in a wide range of subjects. At the Master's level in particular, many subjects are taught entirely in English.
FAU offers outstanding research conditions for graduate students, doctoral candidates and young researchers. It provides a state-of-the-art scientific infrastructure as well as intensive research mentoring and support. FAU students receive world-class training in an inspiring environment with access to exciting international exchange opportunities and excellent career prospects. The University's global vision is exemplified by its successful FAU Busan Campus in South Korea. FAU benefits from international, national, and regional collaborations with other renowned research institutions.