The M.A. Human Rights is an interdisciplinary and international postgraduate degree programme offered at the University of Erlangen-Nürnberg (FAU). It addresses human rights in all areas of society and academia. The course programme covers fundamental challenges as well as current issues. It pursues an interdisciplinary approach by taking the political, philosophical and legal dimensions of human rights into account. Graduates of the programme will be equipped with theoretical and practical skills to pursue professional activities in various human rights contexts.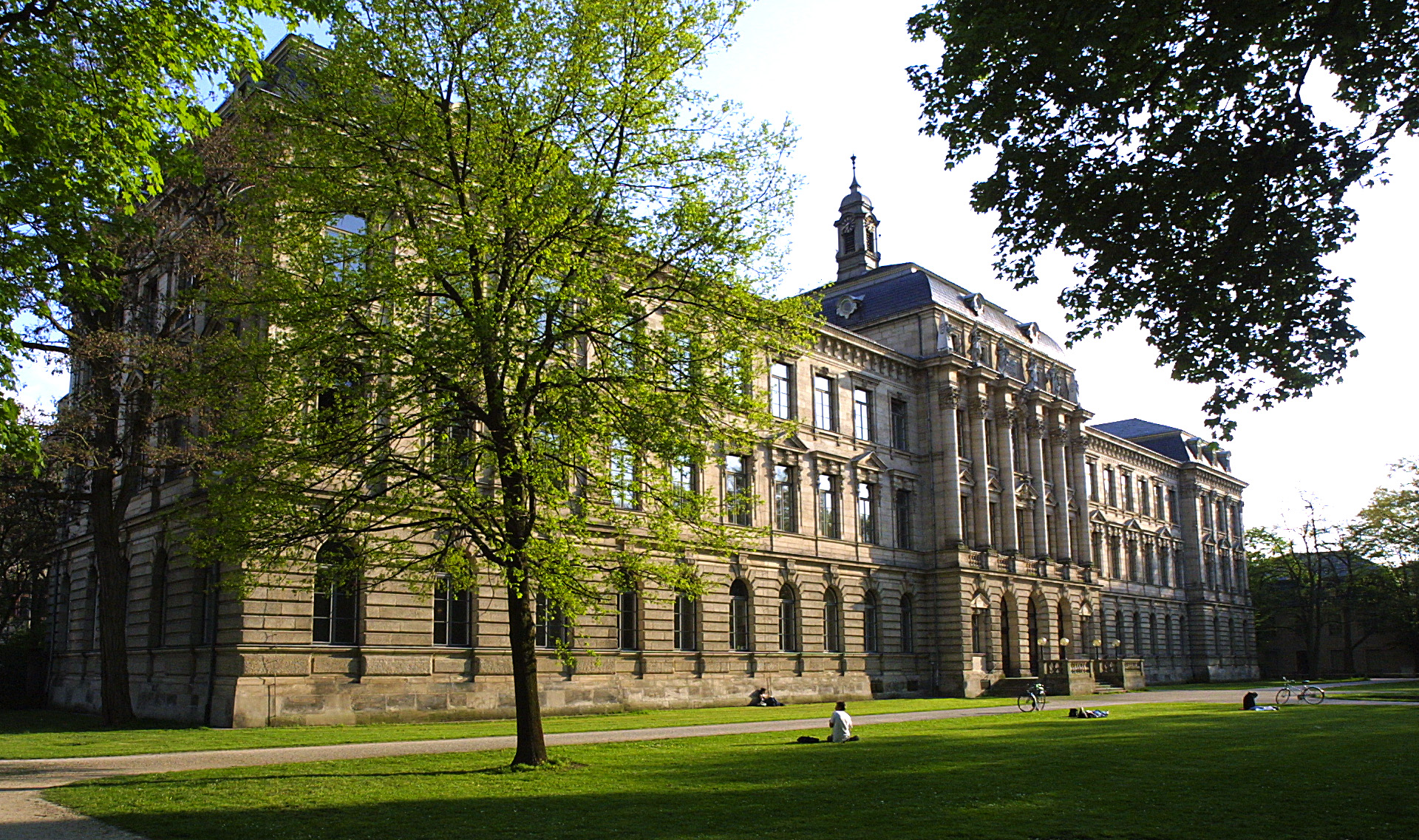 Our students come from all over the world and have prior human rights experience. They bring their experiences and different perspectives into the classroom. The faculty includes academics as well as human rights practitioners. What is more, all of our professors engage with human rights outside the classroom, for example by serving as UN experts, working with local as well as international NGOs to identify and address human rights violations, serving as pro bono experts in court proceedings, or by providing policy advice to parliamentarians, governments and businesses that seek to promote human rights.
Situated in Erlangen-Nuremberg, FAU's M.A. Human Rights also offers students an opportunity to learn how Nuremberg – the city of the Nazis' party rallies and later the location of the Nuremberg Trials – became a city of human rights.