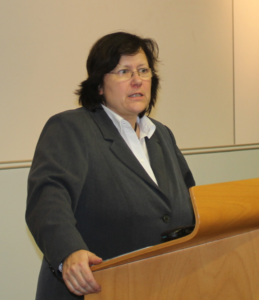 The M.A. Human Rights has welcomed its new students and begun the academic year 2016-17 with an introduction of the programme, and an opening lecture given by the Director of the German Institute for Human Rights, Prof. Dr Beate Rudolf.
The students took advantage of the chance to get to know one another as well as their teachers, and to discuss their expectations for the degree. In the evening, Prof. Rudolf set the stage for the next three semesters of human rights teaching with an overview of the international bill of human rights—the International Covenant on Civil and Political Rights and the International Covenant on Economic, Social and Cultural Rights. Fifty years after their coming into force, the opening lecture reviewed what has been achieved as well as the challenges that remain.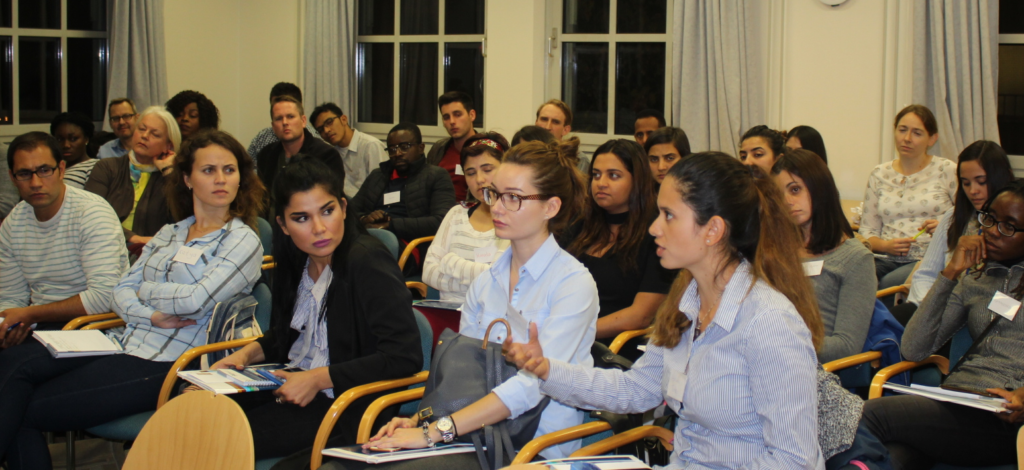 We wish our new students a successful and exciting semester that will set the foundation for their part in tackling the human rights conflicts of tomorrow!