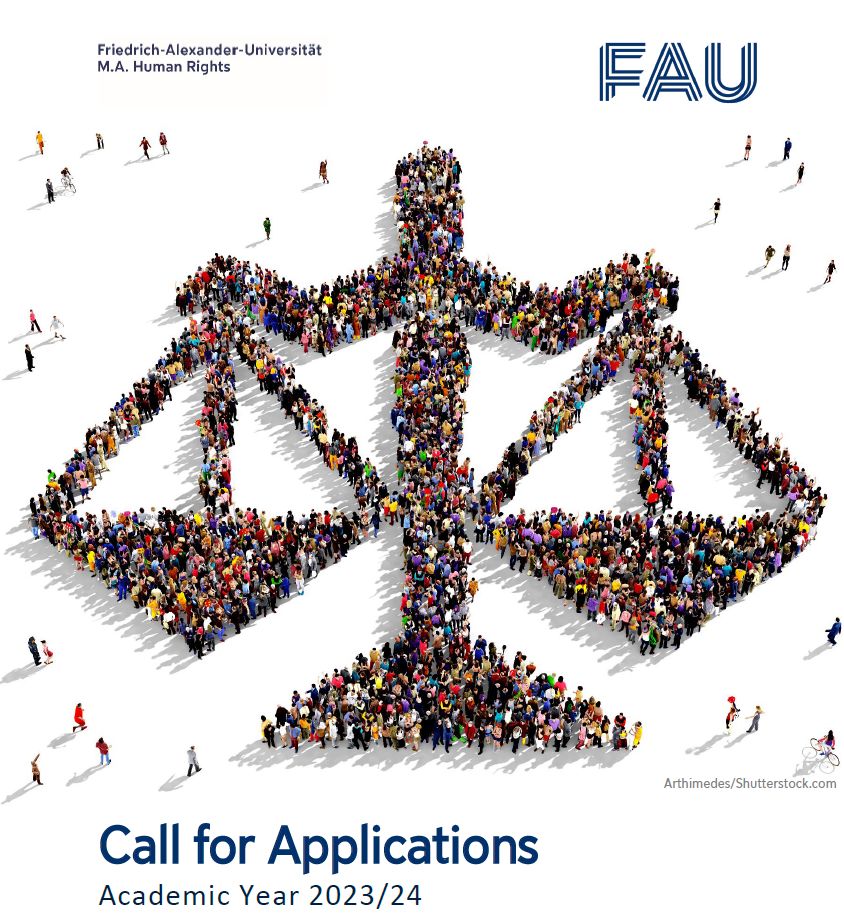 We are excited to announce that applications for the academic year 2023/24 are now accepted. The application deadline is 31 May 2023. Early application is strongly encouraged and will be processed accordingly.
Applicants must hold a university degree based on at least 3.5 years of full-time studies (equivalent to 210 ECTS credits). In addition, at least one year of professional experience in the area of human rights—or one year of professional experience in a different field, combined with practical experience in human rights work on a voluntary basis—is expected.  A certified command of English is required for admission.
You will find our call for applications here and for detailed information, please visit our application page.
We look forward to receiving your applications!